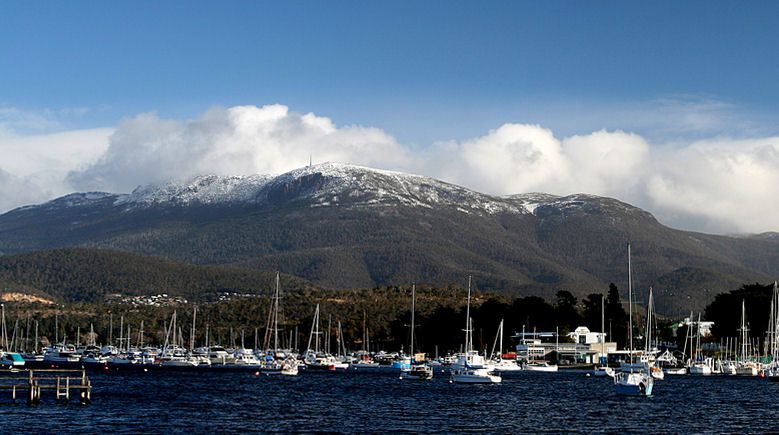 Mount Wellington, Wellington Park, Tasmania, Australia
Panorama Track
Wellington Park
Tasmania
7054
AU
Mount Wellington, officially kunanyi / Mount Wellington, incorporating its Palawa kani name, is a mountain in the southeast coastal region of Tasmania, Australia. It is the summit of the Wellington Range and is within the Wellington Park reserve.
Getting There
Walk, pedal or drive – there are many ways to get to Wellington Park but Pinnacle Road is the only vehicle route to the summit of kunanyi / Mount Wellington.
Winter access: Pinnacle Road
Whilst every effort is made to ensure Pinnacle Road is accessible at all times, access may be restricted over the winter months due to accumulation of snow and/or ice on the road surface. Please either call the Pinnacle Road Information Line (6278 0200) or check the Hobart City Council website before departure.