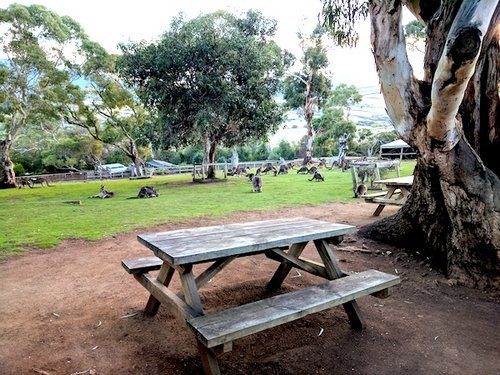 593 Briggs Rd, Brighton, TAS, 7030, Australia
593 Briggs Road
Brighton
Tasmania
7030
AU
Bonorong is a Sanctuary for wildlife run by a passionate team of like-minded people. We're a social enterprise: a little business with a biiiig heart. The skills and funds generated through the Sanctuary allow us to proactively address problems in our surrounding environment and communities.
A visit to Bonorong is a chance to come closer than ever to something wild and fragile. You'll come face to face with animals that went extinct long ago in other parts of Australia — the same animals we're working hard to protect now.
From all of us here at Bonorong (four feet, two feet and no feet), we look forward to seeing you soon!